These are the projects where we have the funding in place and we're all hands to the pump.
THE RUTLANDERS RETURN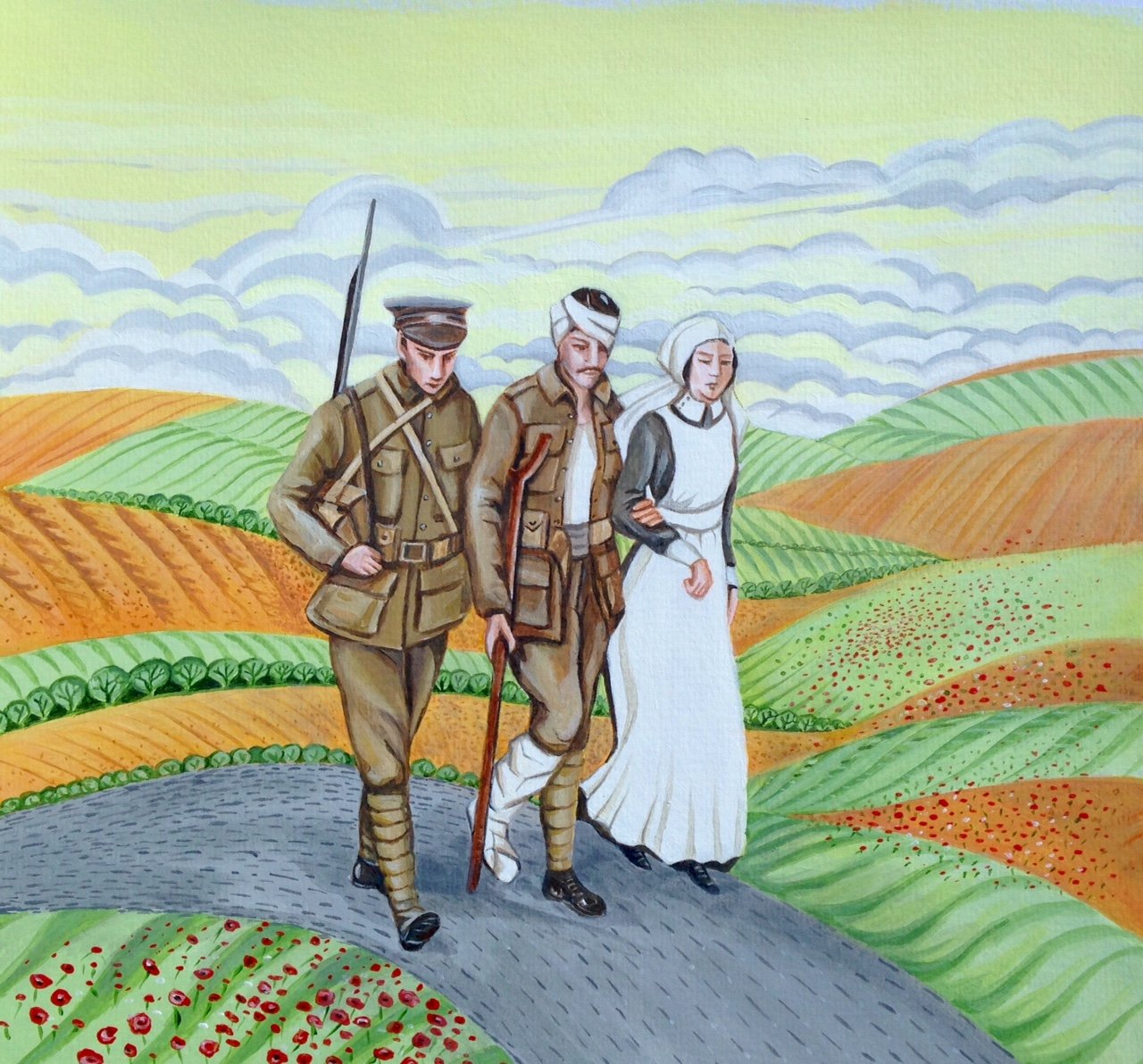 Back in 2003 we created possibly our largest (and certainly craziest) community show, 'The Takeover'. And now, fifteen years later, we're back in Rutland.
This will be  a very different kind of show altogether. Commissioned by Arts for Rutland and funded by the Heritage Lottery Fund, it looks at the years immediately following the end of the First World War. The script is currently being written and focuses on the lives of four women who find themselves caught up in the turmoil and frustation of the early twenties as the new world that was promised refuses to materialise, and yet old certainties begin to be swept away.
Directed by Martin Berry, and with original music written by Matt Marks, this play for a cast of around thirty will tour around Rutland in late October and early November.
THREE DOORS DOWN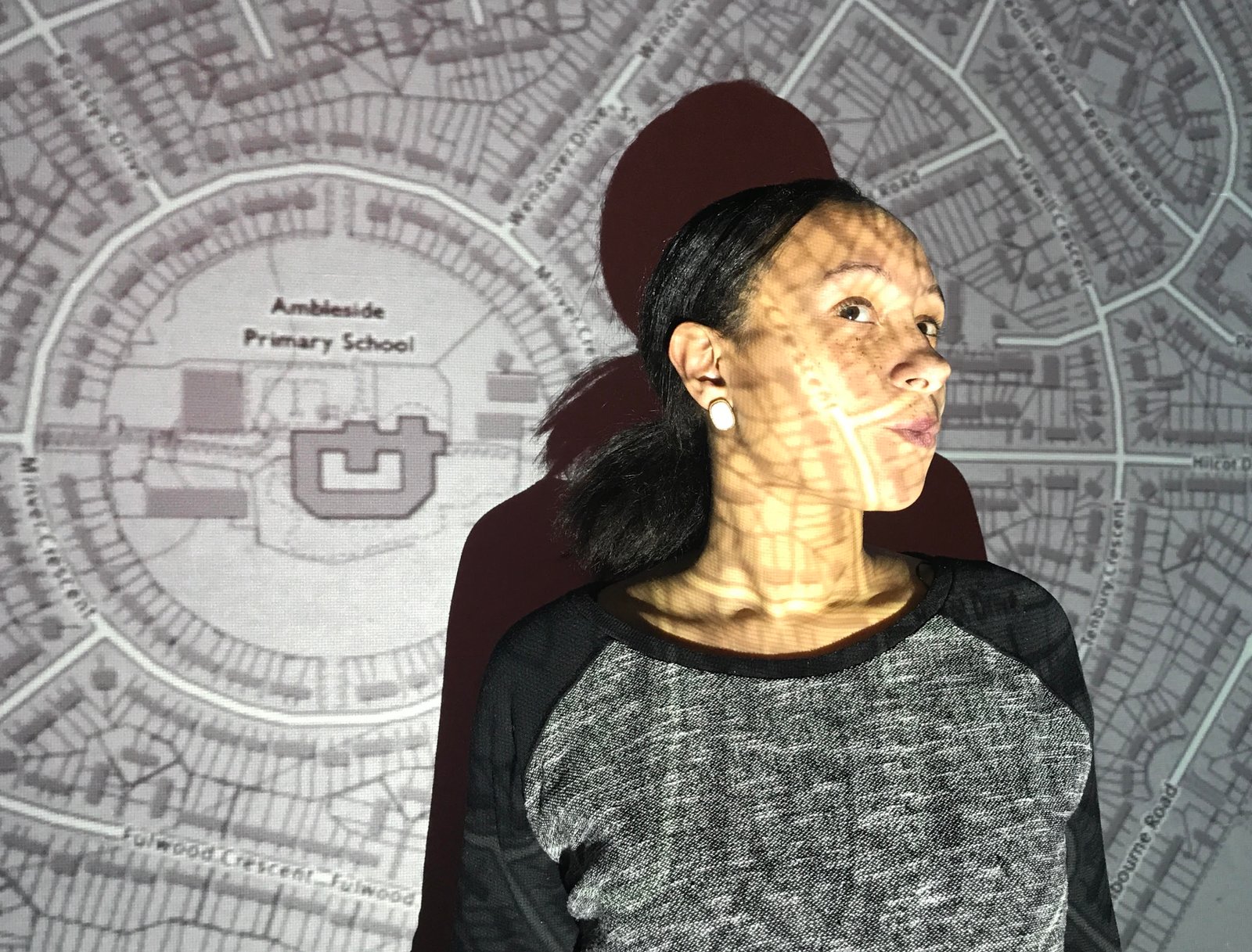 Who lives three doors down? Where do they come from? What do they do? What might happen if they were all to meet up; all those people who live three doors down?
Three Doors Down is a project for Minver Crescent in Aspley – built between the wars as part of a colossal house building programme that was the envy of Europe – that aims to develop conversations between people who live together but who may not know each other; and to explore ways in which a local building – which has a theatre studio with a full technical rig inside of it – may become of use to the community in which it is based.
At the moment we're gathering stories and memories of the estate, as well as working with local photographers to document the crescent as it is now. We'll be holding a series of events that will create films and animations, and are looking to form a Minver Crescent band who will accompany the Minver Crescent Nosh Up in May, when we will share stories and food.
From April onwards a small team (including musicians) will perform in people's houses for free, on the proviso that anyone that invites us to perform must also invite a neighbour that they do not know in to watch. And then in July the project will culminate in a peformance that shares everything we have discovered together.
And throughout we will be conjuring up a series of unexpected encounters that will take place on the streets, in the gardens, and within the public spaces that sit at the heart of the local community.
We're very much looking forward to coming back to an area of the city where we've made some of what we think of as our most interesting and challenging work (which was in Bilborough, next door to Aspley). You can see a film about that project here.
The project has been commissioned by Creative Nottingham North and is funded by the Arts Council.
THE BIRAJDAR BASTI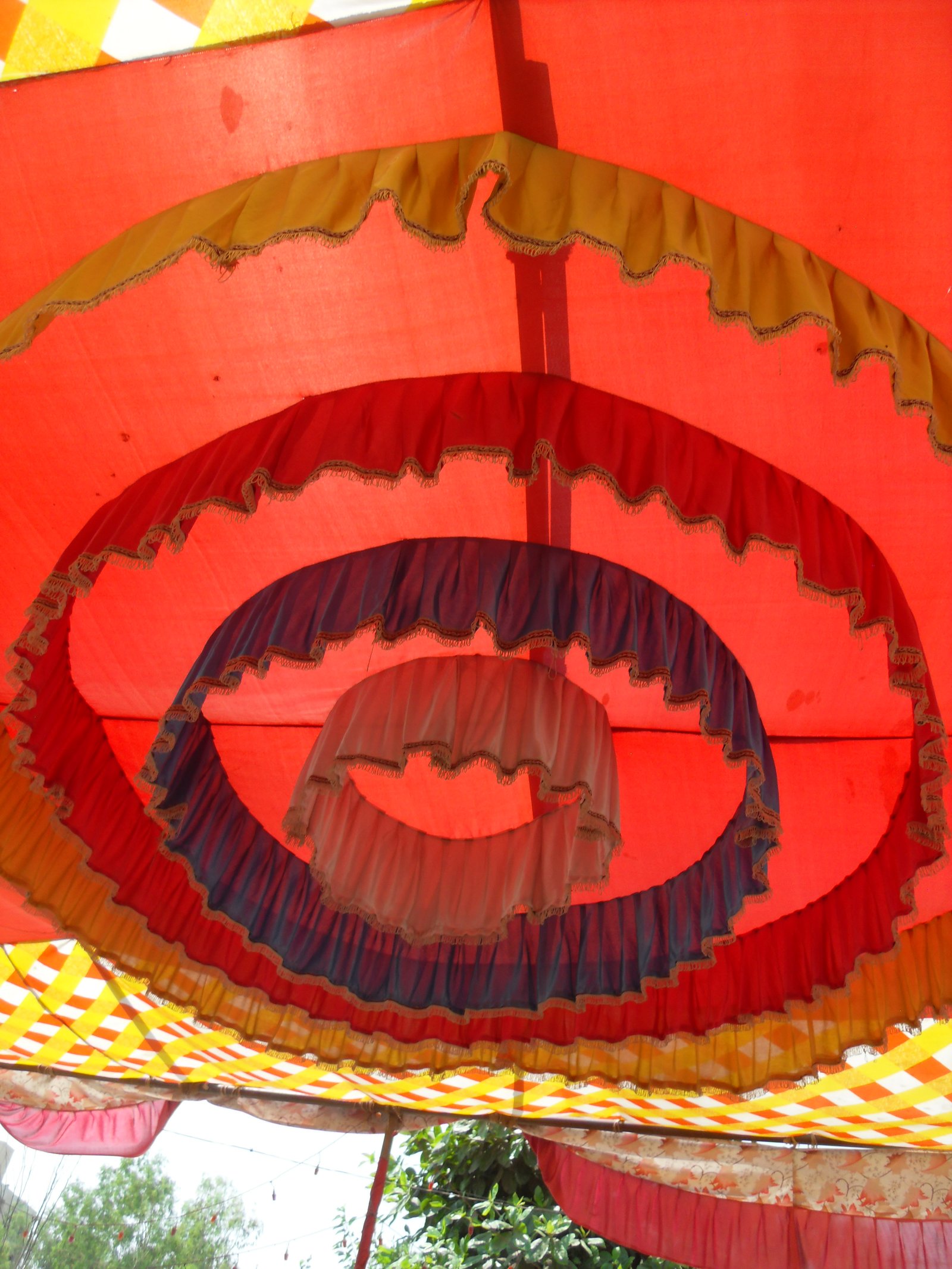 We have started working on a large scale public health and arts project in Pune, Maharashtra that has been funded by the Global Challenges Research Fund. Over a two year period we will be creating a community play with the people of the Birajdar basti (the Indian word for a slum) in partnership with Swatantra Theatre Company.
This work will be part of a much larger research project that has been initiated by De Montfort University in Leicester and which is working with a range of health projects and organisations in India.
We are currently planning our third visit to Pune where we will be based at Swatantra's theatre on the site of a Jain temple complex, and will be creating work with the basti community. This autumn we will be working with Swatantra on writing the play, which will be based on interviews and stories gathered by Swatantra and the project Research Assistants Saba and Tejasi. We will then return leading up to the performances in February 2019. After an opening large scale community performance at the Birajdar basti a smaller version of the show will tour to other bastis in Pune.
A website for the project can be seen here.