These are the projects where we have the funding in place and we're all hands to the pump.
IN FLUX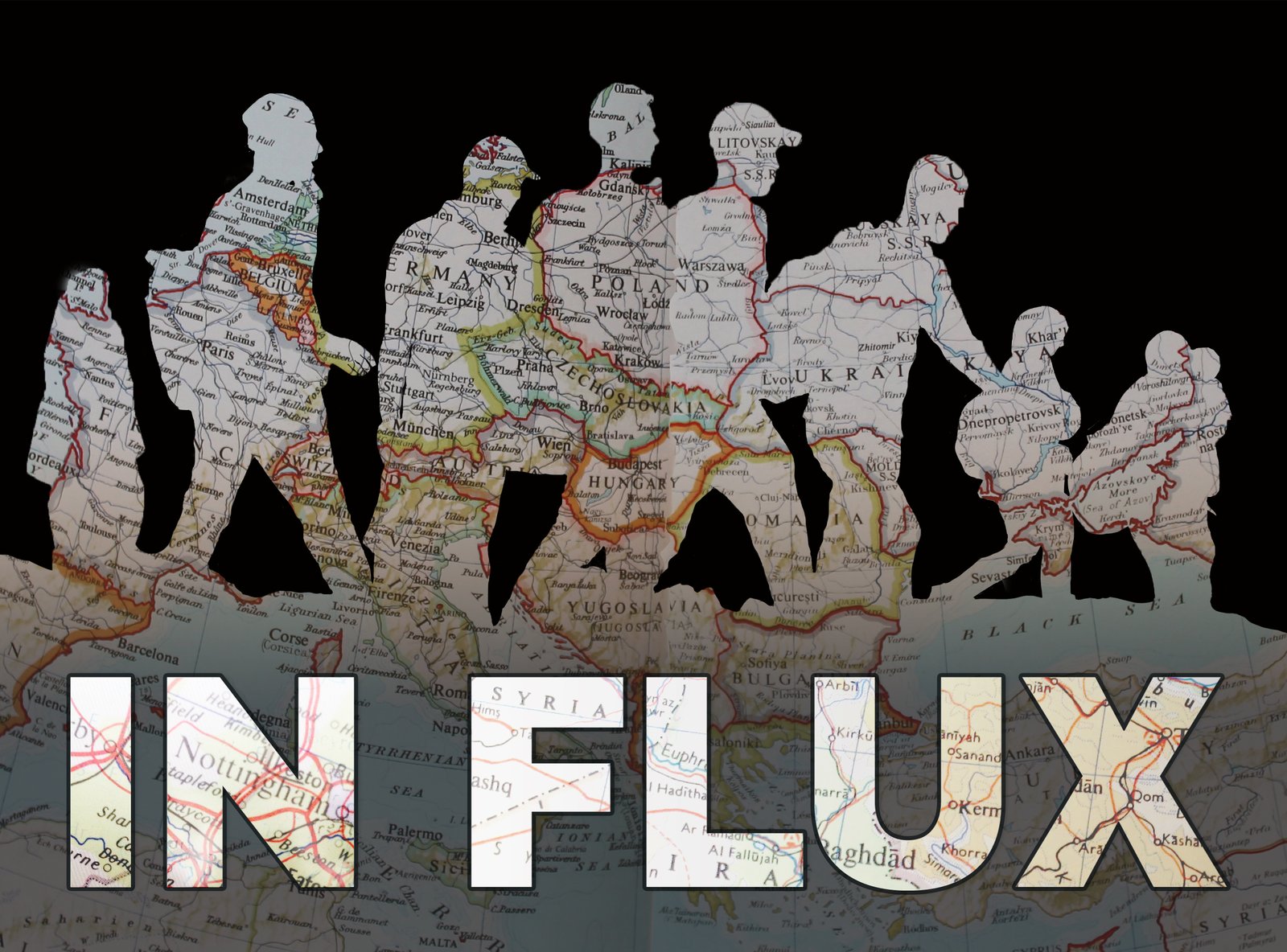 We are now touring our 'story telling performance lecture (with animations) for three voices and a setar' that we have created in partnership with The Centre for Hidden Histories and the Red Cross.
The performance interweaves three monologues that explore the history of borders in the Middle East and the implications of their continuing collapse on those who live in the region and those who are fleeing from the wars that have been unleashed there. Andy Barrett explores – through the story of Alec Guinness and Lawrence of Arabia – the history of the secretive Sykes-Picot agreement of 1916 which led to the creation of Iraq and was a key influence on the current map of the Middle East. Ishil Caner, the co-chair of the Nottingham Democratic Kurdish Society, tells the story of a woman whose sisters all live in one nation and yet find themselves in four different countries; as well as delving into the whole notion of map making and the greater importance of 'the border in the bed'. And Adel Hamad, who works for the Nottingham Refugee Forum, shares his story of escaping the war in Syria to travel, via the Sahara desert and the Mediterranean ocean, to Nottingham. Iranian born Sherry Fatemi accompanies the story tellers with voice, daf and setar; and projections and animations are by Graham Elstone.
The preview of the show was held at City Arts on January 25th followed by the premiere at the Nottingham Playhouse in April; both as benefits for the Tuesday Night Project, a welcome group for asylum seekers and refugees that also provides a conversational English Class. We will be performing the show at the Theatre Royal in Nottingham as part of Refugee Week on June 19th, and then in Wolverhampton at the Newhampton Arts Centre on June 22nd. We are also currently in conversation with the Imperial War Museum to stage a performance with them.
VOICES FROM KOSOVO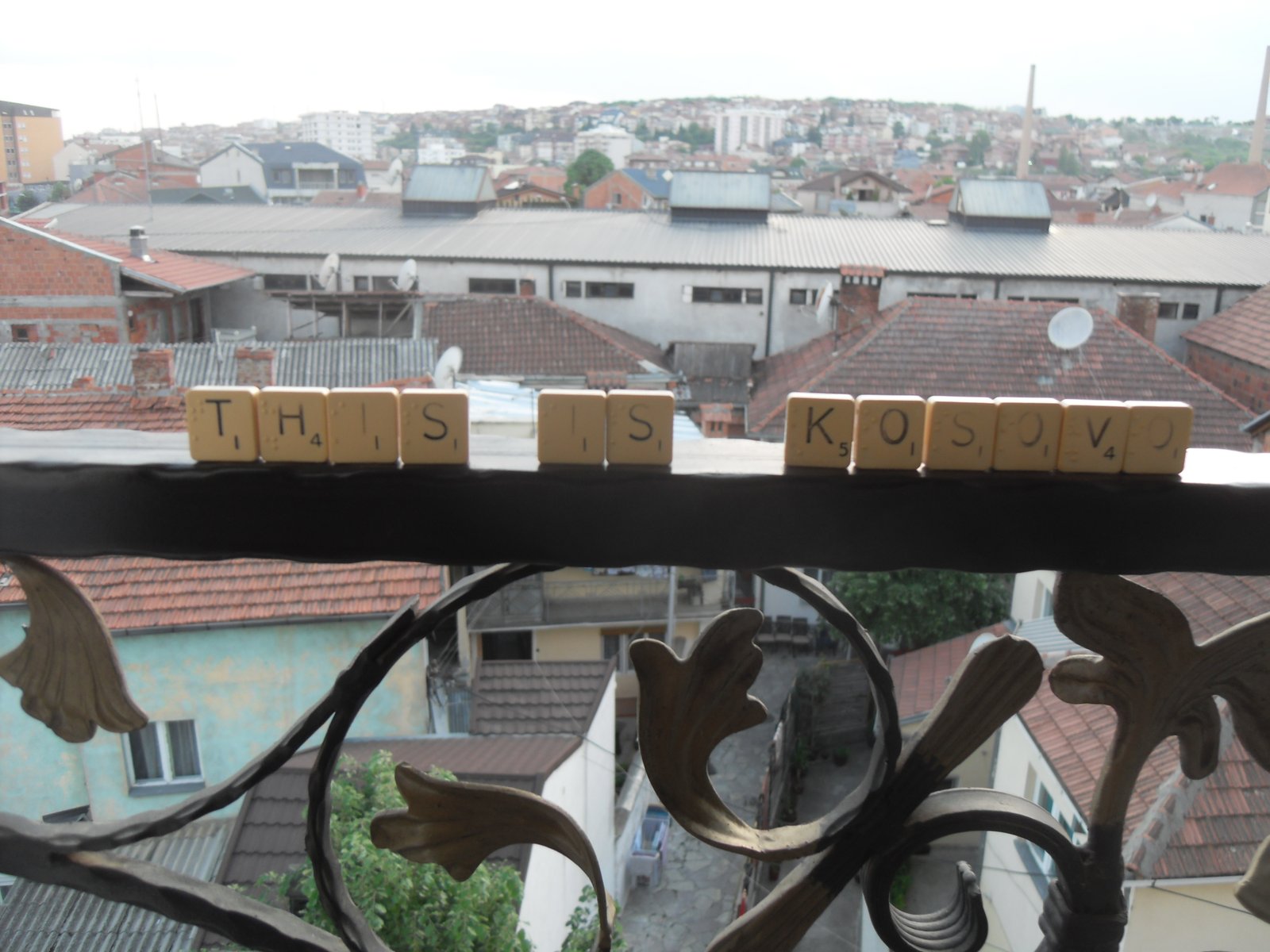 Over the last few years Andy Barrett has been working on a range of collaborative projects with theatre makers in Kosovo. Now Excavate have joined forces with Qendra Multimedia in Prishtina to share a variety of playscripts that are being written in this newest of European countries with audiences in the U.K.
This ongoing programme of work will begin with a rehearsed reading of a brand new play, set in a post Brexit world. Titled 'a play with four actors and some pigs and some cows and some horses and a prime minister and a milka cow and some local and international inspectors' it has been 'written by a Kosovar cynic' and is full of the wit, energy and intelligence that is to be found in the work of a number of Kosovan playwrights whose plays are grappling with the emergence of a new nation in the face of old conflicts, and a rapidly changing Europe.