These are the projects where we have the funding in place and we're all hands to the pump.
Project MeHeLP India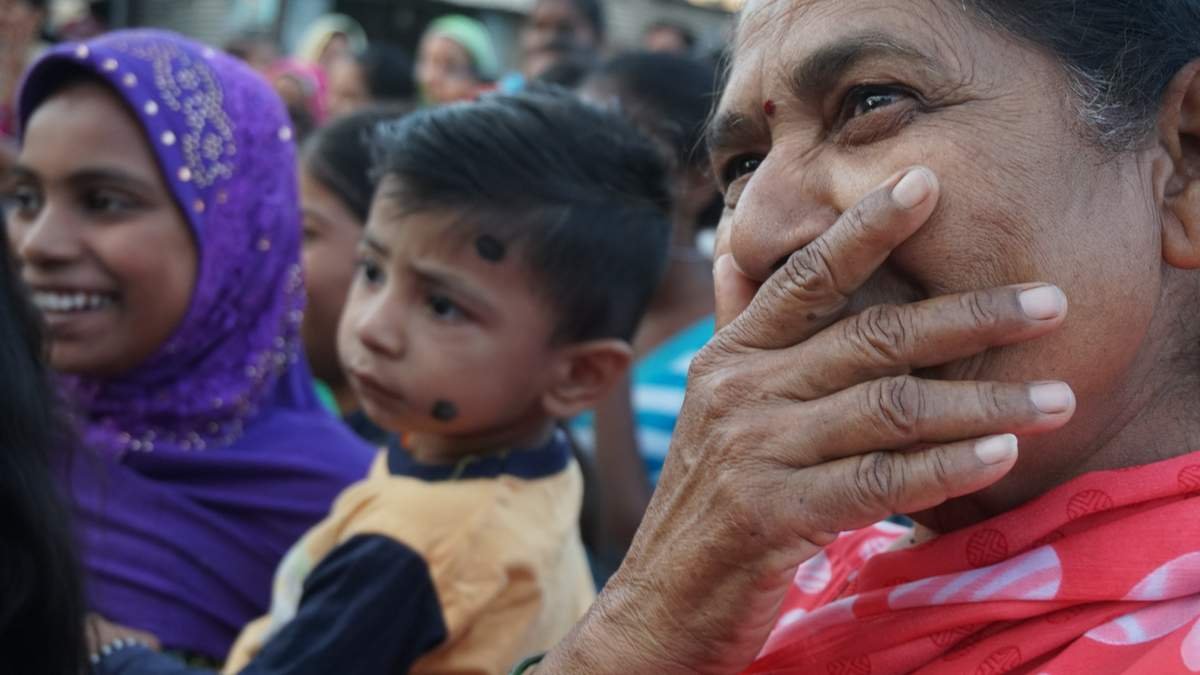 Following on from our work with DeMontfort University in Pune we are now working, again with DMU, on a large scale project that will use theatre to explore issues around the stigma of mental illness in Kerala. In partnership with Lokadharmi we will create first of all a series of intimate performances in a range of clinics in both the rural and urban areas of the state, and then develop a larger scale performance which will be shown in a range of community settings.
This is a large research project funded by the Global Challenges Research Fund, and after an extensive period of research the theatre work will begin in earnest this September at the Lokadharmi base in Cochin.
A website for the project can be seen here.
Thinking Ahead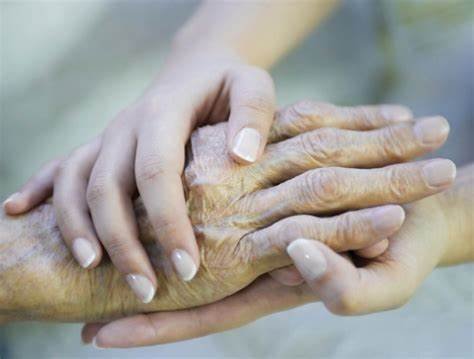 We have started work with the LOROS Hospice (who each year care for 2,500 people across Leicester, Leicestershire and Rutland) on creating some audio work as part of a major research project they are currently undertaking around end-of-life care planning with patients and families from Black, Asian and Minority Ethnic backgrounds.
The work that we make will become part of an e-learning module hosted by Health Education England e-Learning for Health End of Life Care for All (e-ELCA) which will be freely available to NHS and hospice providers.
This is a challenging topic and builds on the work we have been doing over the last three years in partnership with medical research teams.
Sherwood Voices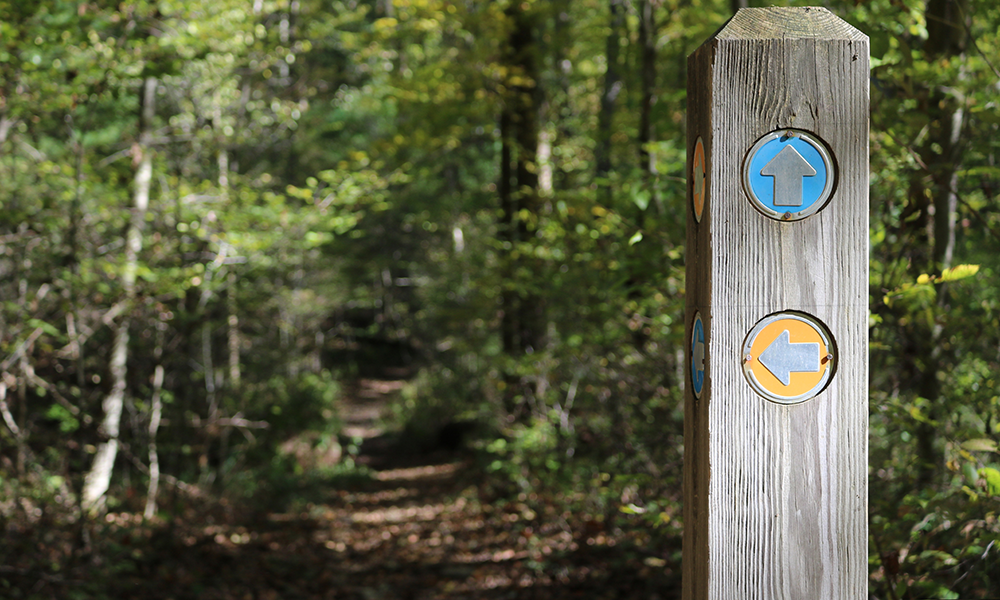 We've received funding from Arts Council England for our project Sherwood Voices.
Over the next year we will collaborate with communities across the Sherwood Forest area to create a series of site specific audio works exploring the memories of those whose stories have been hidden or are yet to be told.  These will respond to the recent practice of walking locally, developing groups across seven different locations to map out routes, gather stories, and work with a writer in the production of these pieces.  Each group will produce a map and launch their artwork to their local communities.
Whilst each piece will stand alone people will be encouraged to experience all seven pieces which together will explore and evoke the culture, history and contemporary experience of this region, and will celebrate and re-imagine the identity of the area.
We're very much looking forward to getting started and working with our partners Inspire, the Nottinghamshire Library Service and Miner2Major.