These are the projects where we have the funding in place and we're all hands to the pump.
THREE DOORS DOWN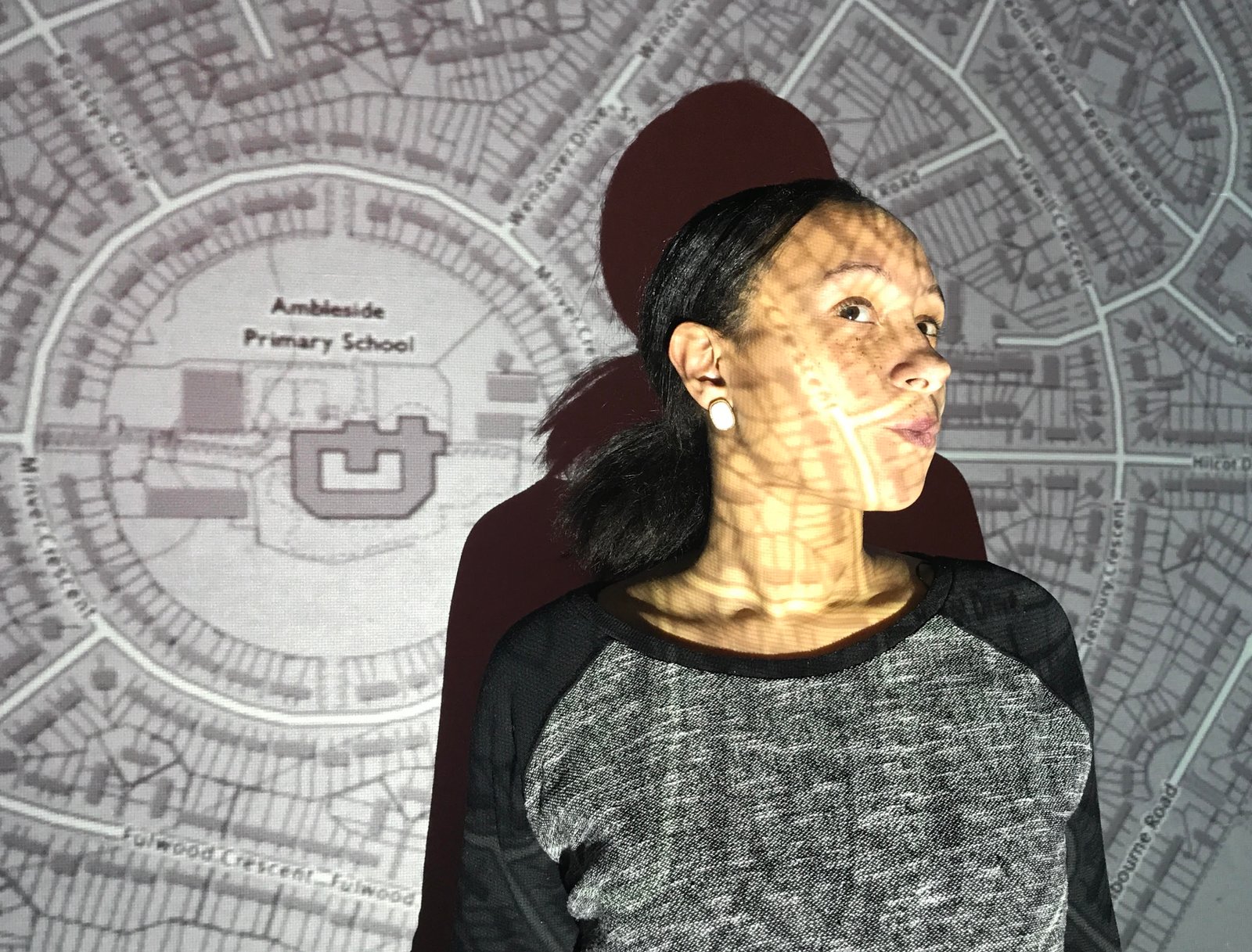 Who lives three doors down? Where do they come from? What do they do? What might happen if they were all to meet up; all those people who live three doors down?
Three Doors Down is a project for Minver Crescent in Aspley – built between the wars as part of a colossal house building programme that was the envy of Europe – that aims to develop conversations between people who live together but who may not know each other; and to explore ways in which a local building – which has a theatre studio with a full technical rig inside of it – may become of use to the community in which it is based.
At the moment we're gathering stories and memories of the estate, as well as working with local photographers to document the crescent as it is now. We'll be holding a series of events that will create films and animations, and are looking to form a Minver Crescent band who will accompany the Minver Crescent Nosh Up in May, when we will share stories and food.
From April onwards a small team (including musicians) will perform in people's houses for free, on the proviso that anyone that invites us to perform must also invite a neighbour that they do not know in to watch. And then in July the project will culminate in a peformance that shares everything we have discovered together.
And throughout we will be conjuring up a series of unexpected encounters that will take place on the streets, in the gardens, and within the public spaces that sit at the heart of the local community.
We're very much looking forward to coming back to an area of the city where we've made some of what we think of as our most interesting and challenging work (which was in Bilborough, next door to Aspley). You can see a film about that project here.
The project has been commissioned by Creative Nottingham North and is funded by the Arts Council.
VOICES FROM KOSOVO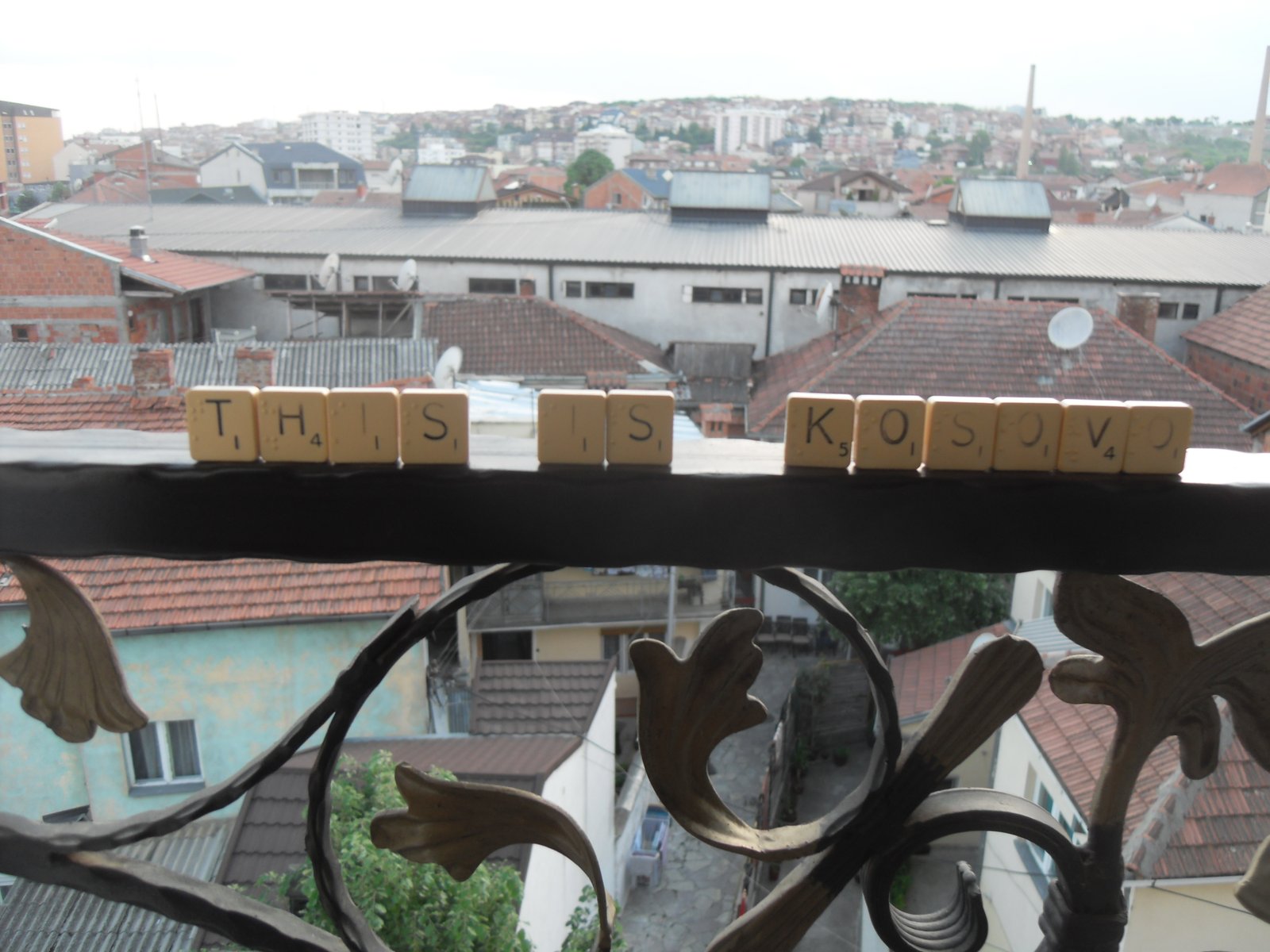 Over the last few years Andy Barrett has been working on a range of collaborative projects with theatre makers in Kosovo. Now Excavate have joined forces with Qendra Multimedia in Prishtina to share a variety of playscripts that are being written in this newest of European countries with audiences in the U.K.
This ongoing programme of work will begin with a rehearsed reading of a brand new play, set in a post Brexit world. Titled 'a play with four actors and some pigs and some cows and some horses and a prime minister and a milka cow and some local and international inspectors' it has been 'written by a Kosovar cynic' and is full of the wit, energy and intelligence that is to be found in the work of a number of Kosovan playwrights whose plays are grappling with the emergence of a new nation in the face of old conflicts, and a rapidly changing Europe.