These are the projects where we have the funding in place and we're all hands to the pump.
Sherwood Voices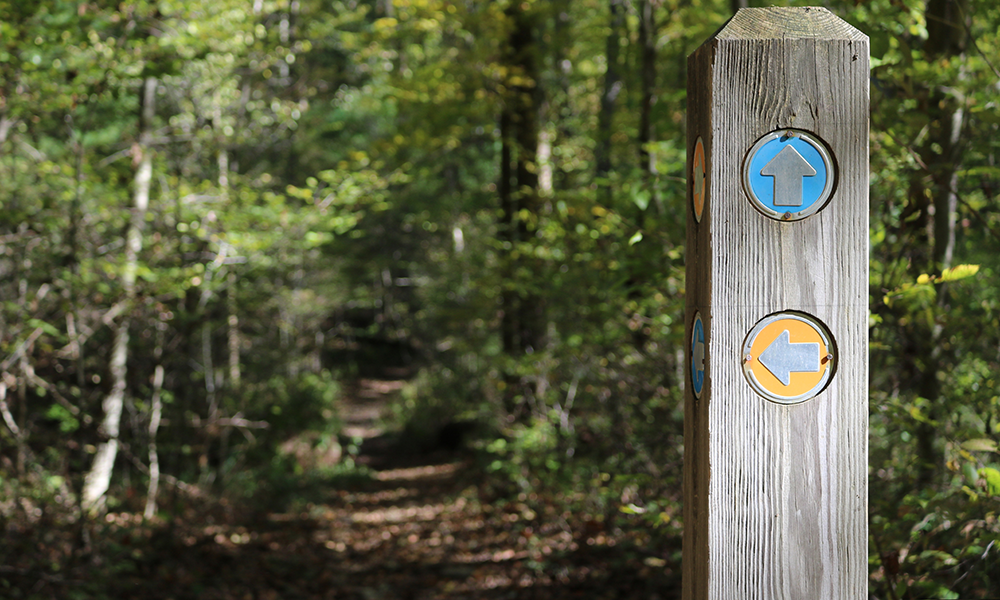 We've received funding from Arts Council England for our project Sherwood Voices.
Over the next year we will collaborate with communities across the Sherwood Forest area to create a series of site specific audio works exploring the memories of those whose stories have been hidden or are yet to be told.  These will respond to the recent practice of walking locally, developing groups across seven different locations to map out routes, gather stories, and work with a writer in the production of these pieces.  Each group will produce a map and launch their artwork to their local communities.
Whilst each piece will stand alone people will be encouraged to experience all seven pieces which together will explore and evoke the culture, history and contemporary experience of this region, and will celebrate and re-imagine the identity of the area.
We're very much looking forward to getting started and working with our partners Inspire, the Nottinghamshire Library Service and Miner2Major.
GenViR - Gender Based Violence and Resilience in India: Co-Producing Interdisciplinary Network through storytelling and applied theatre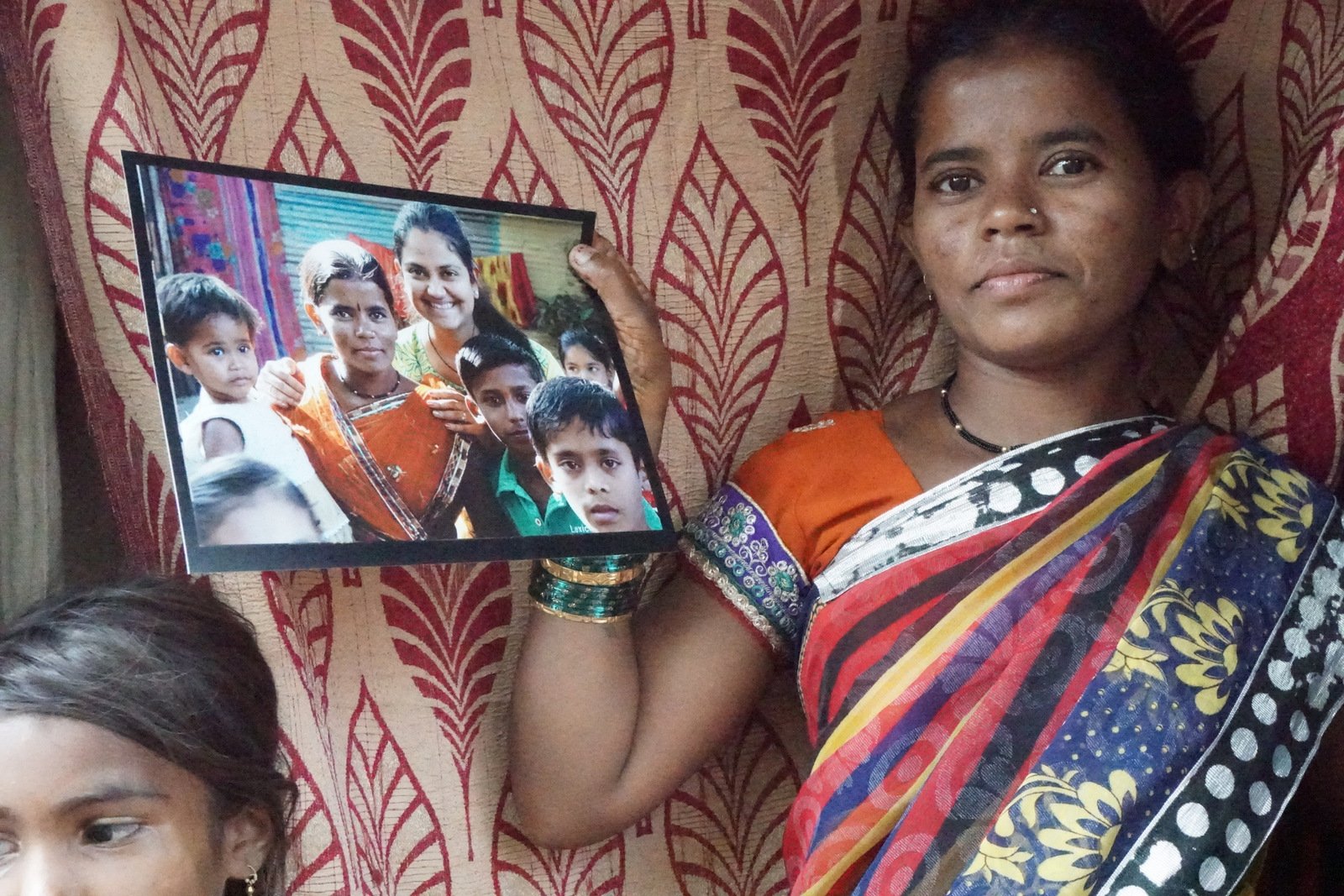 We're one of a group of academic, social and artistic companies that will be working on an AHRC funded project over the next 16 months exploring issues of gender based violence in Indian basti communities.
The project is still very much taking shape but we're very much looking forwards to working with old partners and new, including Selina Busby and Swadhar. More soon!