These are the projects where we have the funding in place and we're all hands to the pump.
TONY'S LAST TAPE
Next April Excavate are producing Andy Barrett's play Tony's Last Tape which will receive a three week run at the Omnibus Theatre in Clapham.
There is no final victory, there is no final defeat. Just the same battles which have to be fought over and over and over again.
An old man sits in a room faced with a collection of recording devices that he has collected over his long and eventful life. He opens a drawer, takes out a pipe, unscrews his flask and pours himself the first cup of tea of the day. For more than fifty years he has been recording everything that has happened to and around him, but today he has decided to make his last tape. 
Based on the diaries of one of Britain's most respected, divisive and celebrated politicians, Philip Bretherton's acclaimed performance as Tony Benn reveals the struggle of a man who – having found himself no longer 'the most dangerous man in Britain' but something of a national treasure – realises that it is time to gracefully withdraw from the fight. If only it was that easy.  
After three sold out runs at Nottingham Playhouse, a triumphant National tour and a special performance at the House of Commons, Tony's Last Tape arrives in Clapham. 
The play will be accompanied  by Tracey Moberly's audio diaries of Tony Benn, on display for the first time since 2005.
THE RUTLANDERS RETURN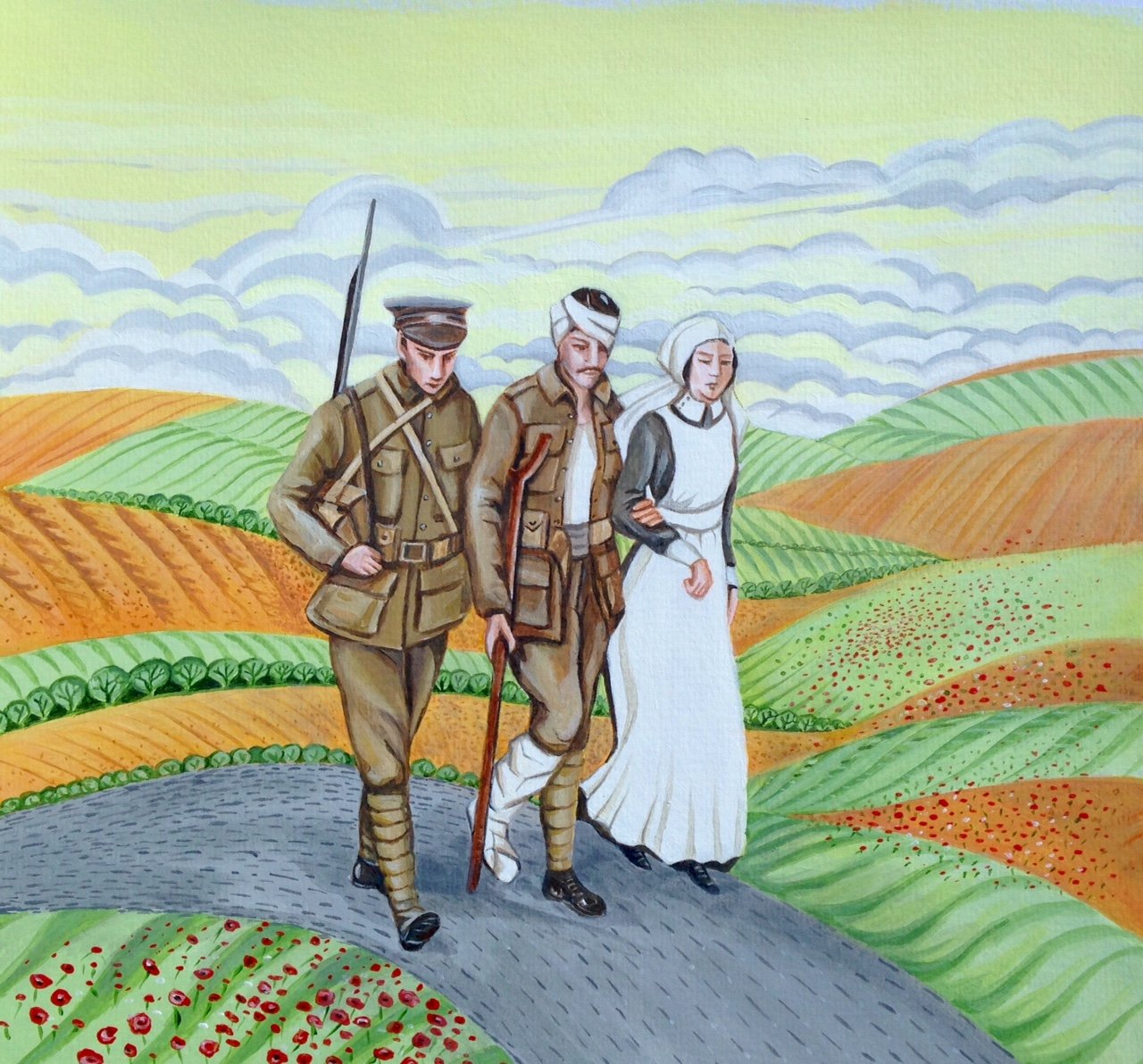 Back in 2003 we created possibly our largest (and certainly craziest) community show, 'The Takeover'. And now, fifteen years later, we're back in Rutland.
After a highly successful and sold out tour of a community play based on the lives of four different families in the years following the end of the First World War, we are now working with Arts for Rutland on the creation of an education pack based on the project, and on creating an audio version of the play so that those who missed it will get a chance to discover what all the fuss has been about.
THE BIRAJDAR BASTI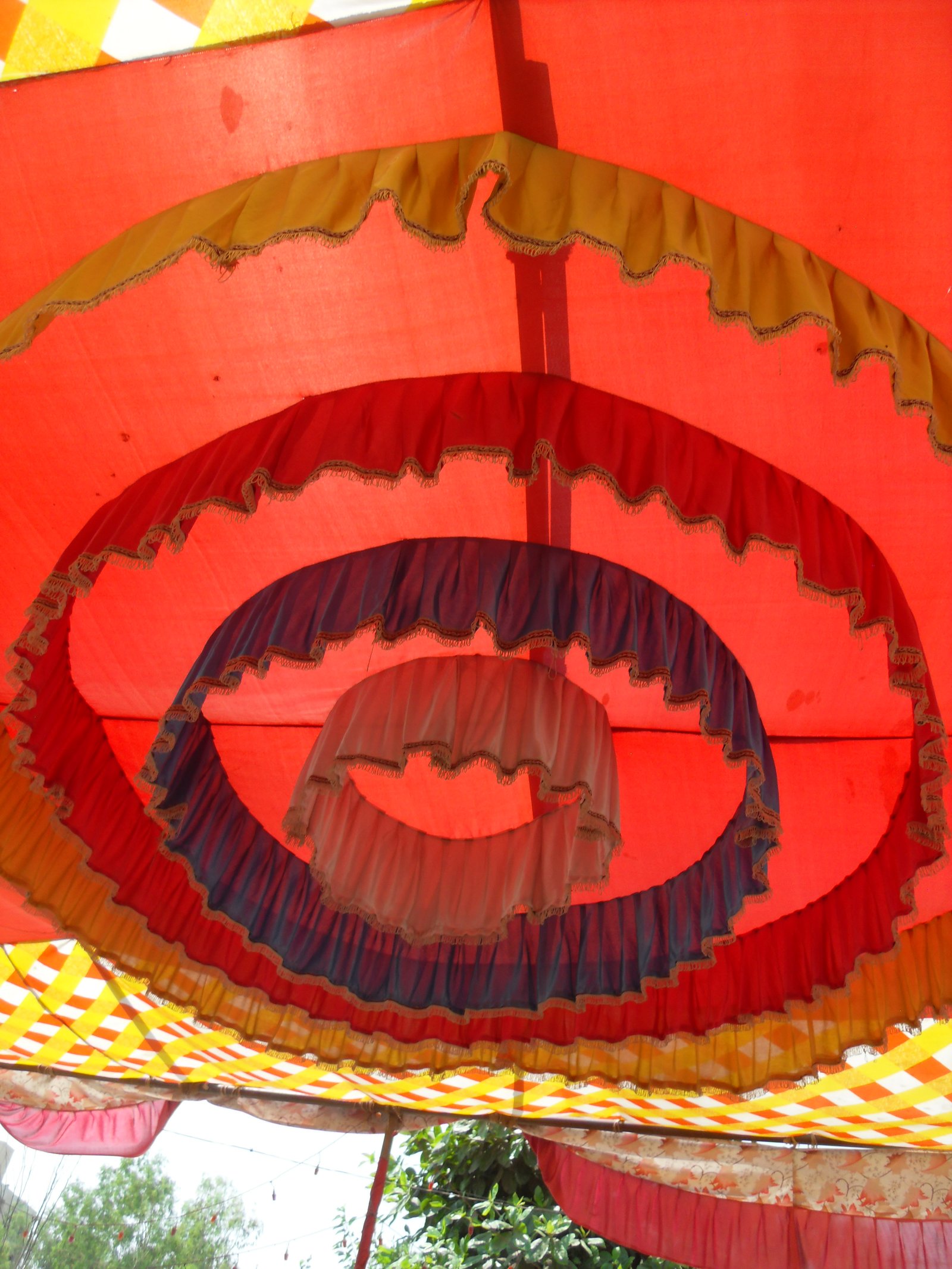 We have started working on a large scale public health and arts project in Pune, Maharashtra that has been funded by the Global Challenges Research Fund. Over a two year period we will be creating a community play with the people of the Birajdar basti (the Indian word for a slum) in partnership with Swatantra Theatre Company.
This work will be part of a much larger research project that has been initiated by De Montfort University in Leicester and which is working with a range of health projects and organisations in India.
We are currently planning our fourth visit to Pune where we will be based at Swatantra's theatre on the site of a Jain temple complex, and will be creating work with the basti community. This autumn we will be working with Swatantra on writing the play, which will be based on interviews and stories gathered by Swatantra and the project Research Assistants Saba and Tejasi. We will then return leading up to the performances in February 2019. After an opening large scale community performance at the Birajdar basti a smaller version of the show will tour to other bastis in Pune.
A website for the project can be seen here.