These are the projects where we have the funding in place and we're all hands to the pump.
Sherwood Voices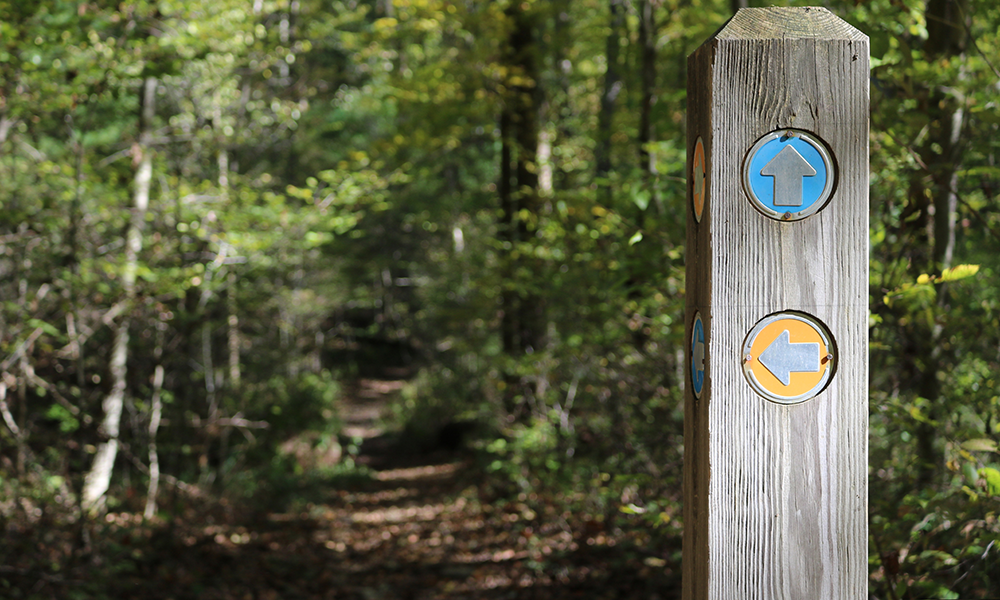 The Sherwood Voices project has been working with groups of people from towns and villages across the region, to map walks and gather memories and stories that focus on hidden histories and contemporary experience. Together we have created a series of walking routes and audio stories that will allow people to experience and understand the area in a new way.
Over 2021 and 2022 the team visited libraries and community venues in towns and villages across the area to gather people's tales and knowledge, as well as offering them the chance to submit their own stories and insights through Sherwood Storycards and the Sherwood Voices website. We also spent time with people to create a series of six local walks, and combined what we had discovered to create a series of audio works that guide the listener and respond to the locations that are passed through. Each of the pieces – a combination of podcast and storytelling – aims to embrace and communicate something of the culture, both past and present, of the area.
The project was funded by Arts Council England and the National Heritage Lottery Fund and was produced in partnership with Inspire: Learning, Libraries and Culture and the Miner2Major Landscape Partnership scheme.
You can download the audio and the maps from either of these two websites: Sherwood Voices – A walking project based on stories from the towns and villages of the Sherwood Forest area / Sherwood Voices | Inspire – Culture, Learning, Libraries (inspireculture.org.uk)
GenViR - Gender Based Violence and Resilience in India: Co-Producing Interdisciplinary Network through storytelling and applied theatre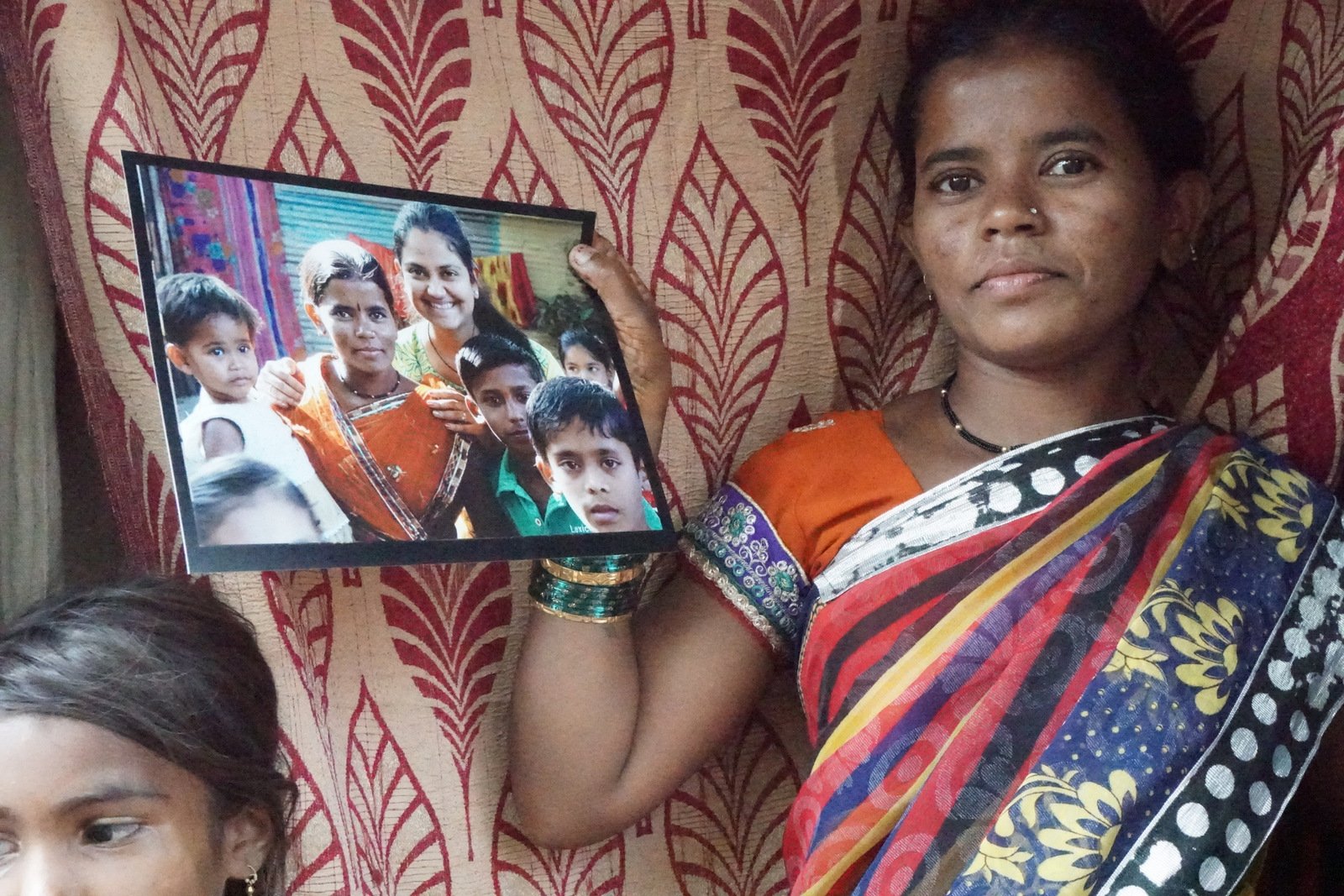 We're one of a group of academic, social and artistic companies that will be working on an AHRC funded project over the next 16 months exploring issues of gender based violence in Indian basti communities.
The project is still very much taking shape but we're very much looking forwards to working with old partners and new, including Selina Busby and Swadhar. More soon!