In a few days time we are heading to India to work on both of the projects that we're engaged in there. It begins with a conference in Pune in which, alongside presenting the Suno Suno community performance once again (albeit in a very different environment), and showing the VR footage we have filmed and a documentary that is currently being made about the project, we will also be part of a series of presentations and discussions about the ideas behind the work and the challenges that we faced.
This will be followed by a workshop at Swatantra's wonderful open air theatre on the site of a Jain temple and hostel complex, followed by a showing of the documentary film at the basti where the Suno Suno performance was created and performed.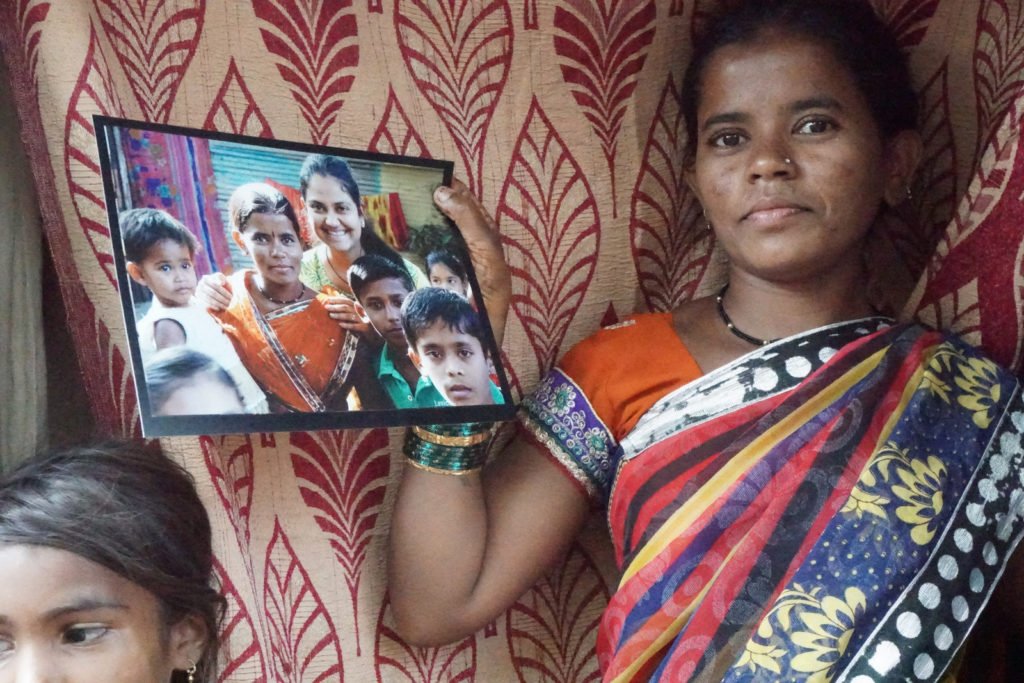 From there we head to Vypin island in Cochin to work with Lokadharmi in their theatre complex and to begin to devise an intimate performance for mental health clinic settings across Kerala that will attempt to develop a range of conversations with users, their families and staff.
Finally we head to Kozhikode to meet the full project team where we will share our plans and hear more about the research that has been taking place across the state, and which we will be developing into a full scale touring show for next year.